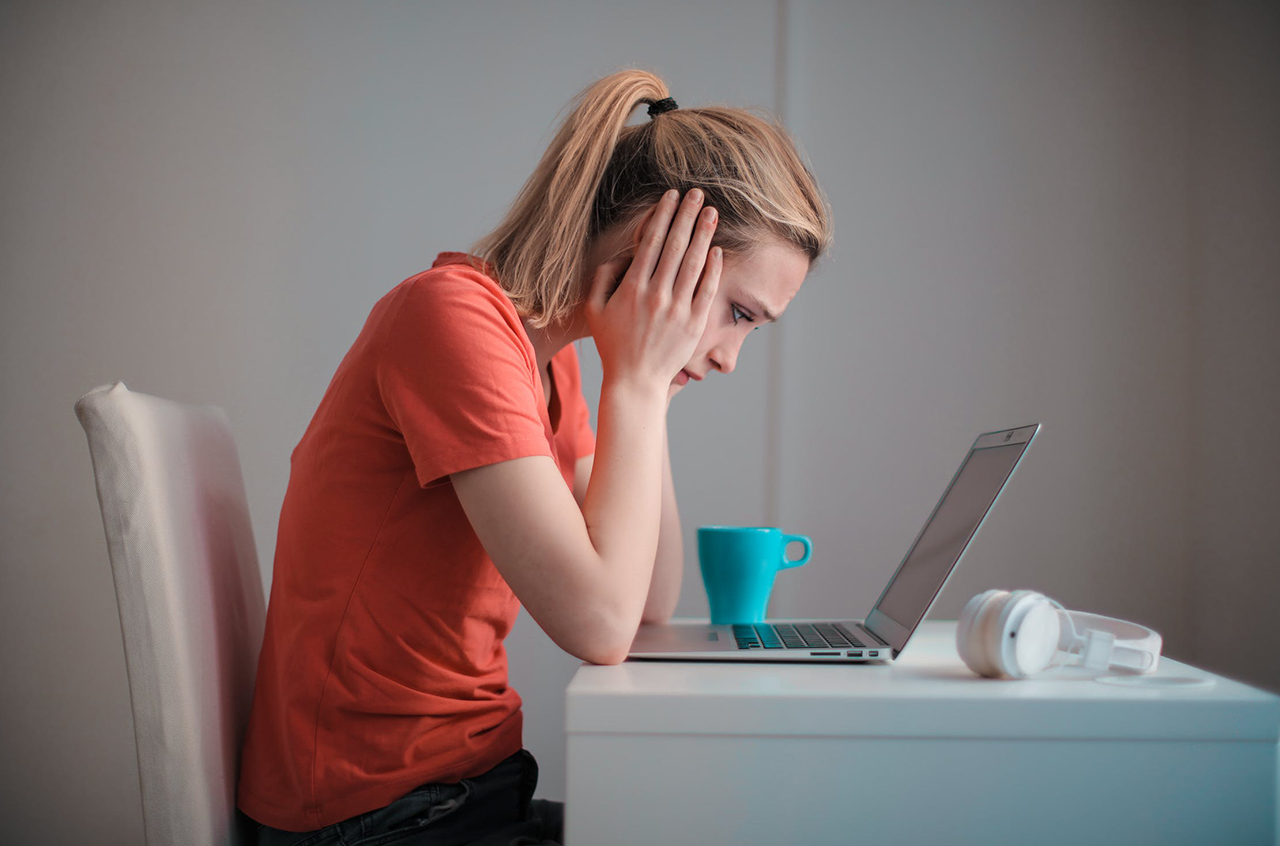 So, you got rejected from a job position you were really excited for. Maybe even a few.
Here's what you need to know. It's okay.
It's okay to be upset about not getting the opportunity you wanted. Just make sure you don't stop there. Here are 3 ways you can help turn this around and overcome job rejection.
1. Be Honest With Yourself
This one is the most difficult of any of the other 3. Take a step back and look at this situation as objectively as you can. Why didn't you get the job? Was the position above your current skill level? Was there an outside factor that affected the outcome?
Ask yourself these questions and really be honest about your answer. It's possible that this job really was your dream position, but maybe you weren't a good fit for the company this position was with. Maybe the interviewer was having a bad day.
Look at what is within your realm of control and fix them if you need to. For example, if you wore a tuxedo for a janitor position, that may have affected the outcome.
2. Acknowledge What You're Good At
It's a good practice for us to acknowledge our shortcomings and make improvements, but it's also equally as important to acknowledge what we are good at. What are your skills? What are you truly excited to do?
Answering these questions can be difficult, but they are important to understanding what makes you vital to a company. Almost anyone can cook a burger, but not everyone can cook them with as much passion and veracity as Gordon Ramsay.
Identify your strengths and continue to hone them.
Always remember, it's okay to ask for help. Finding help from someone that you trust and can speak wisely to your situation is invaluable. Asking for help isn't a sign of failure, it's a sign that you recognize your shortcomings and are seeking to strengthen them. Never be ashamed to ask for help.
It can be difficult to navigate this crazy job market sometimes. But you don't have to figure it out by yourself. Ask someone who has already been successful in it and learn from them.
Job rejection can be difficult to deal with. Remember, it's okay to feel upset about being rejected from a job position you really wanted! But, make sure to pick yourself up and learn from it, grow from it, and continue forward from it.
Unfortunately, rejection will always be a part of life, even if you already have a job! It's important to learn how to learn and grow from it. Use it as an opportunity to increase your value and realize where you need to improve.
When you learn how to successfully do that, nothing will be able to stop you! Not even a silly six-figure position at Google. Remember to stand up, knock the dust off, take a deep breath, and continue forward better than you were before!
Check out NextWork's Career Videos to learn from experts and continue growing your skillset!