School Districts
We help you find internships, job-shadows, and other experiential learning opportunities that best match the needs of your students from local companies invested in our community.
Employers
We're the premier spot in Lake and Geauga counties for companies, non-profits and organizations of all shapes and sizes to find, recruit, and extend opportunities to and the best local students.
Community
We help parents and communities connect with local businesses to create experiences and provide mentorship that will distinguish our local graduates in whatever their plans are for graduation.
"To be called an innovation, an idea must be replicable at an economical cost and must satisfy a specific need. NextWork is innovation at scale."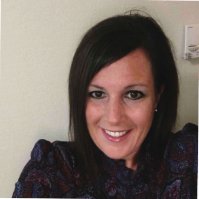 Julie Ramos
Director of Strategic Innovation - Wickliffe City School District
"It is an honor to help bring a dream to reality for Lake County students, businesses, and residents."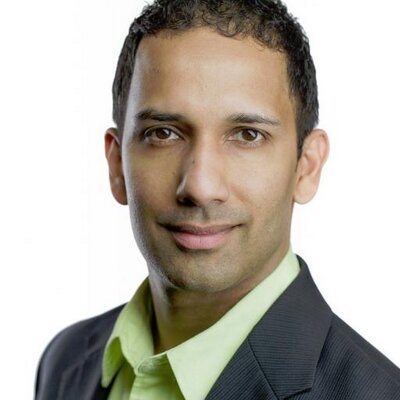 Sanjay Parker
Founder and CEO, Knowtion
"This platform helps our students understand their options with the 4 E's: Enrollment, Employment, Enlistment, or Entrepreneurship."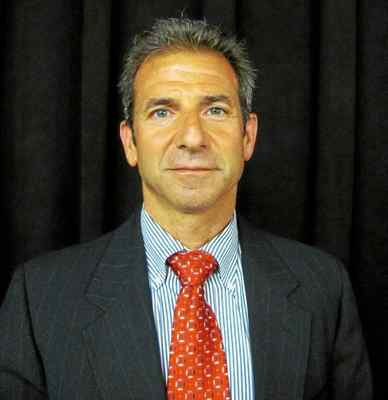 Joe Spiccia
Superintendent, Wickliffe City School District
"It's not about the students that are easy to teach, it's not about the students that come fully prepared and ready to go. It's every student."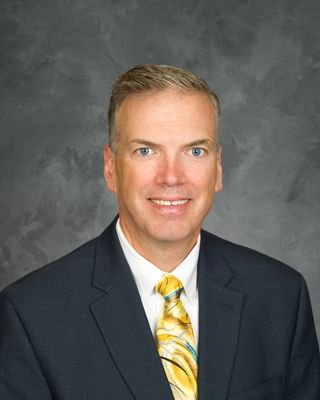 Mike Hanlon
Superintendent, Chardon Schools
Featured Employers
Interested in sponsoring NextWork and getting thousands of eyeballs per month for your company? Contact us . . . (coming)